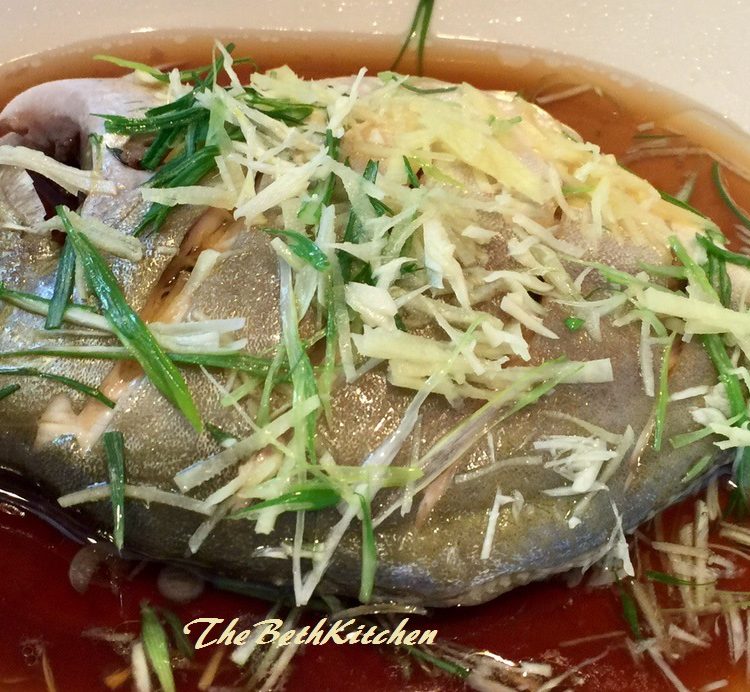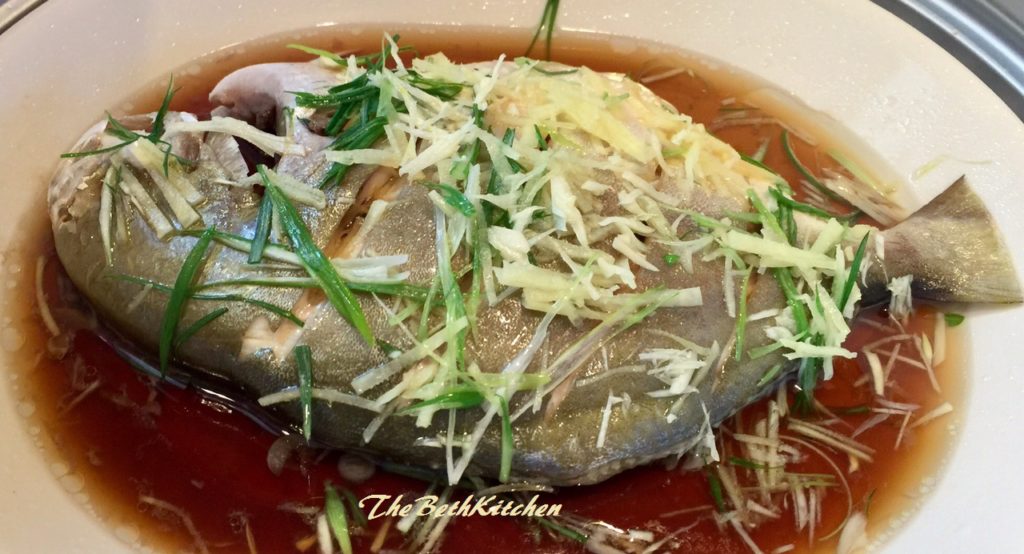 Cá Hấp - Cá Chưng / Easy and delicious Steamed Fish
2017-02-07 15:24:37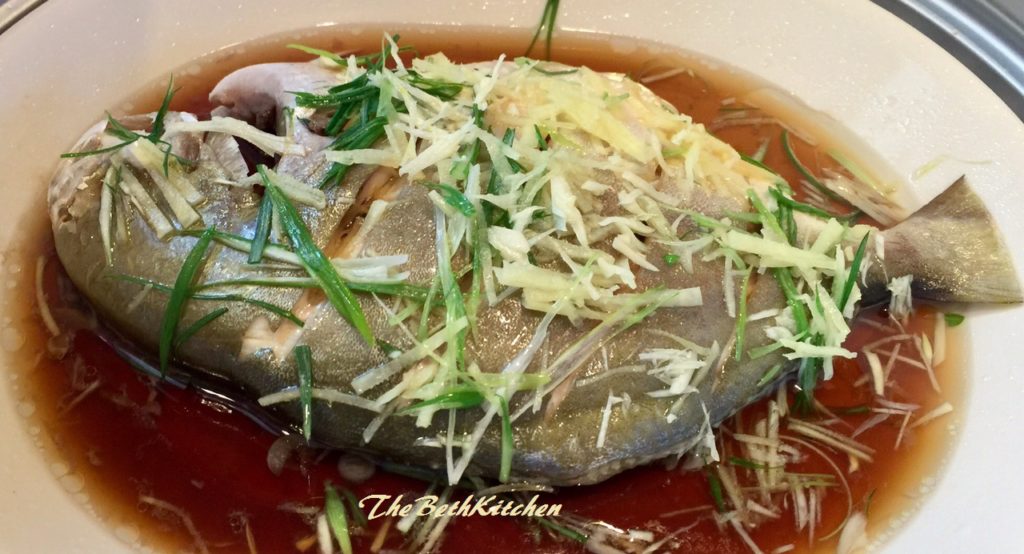 Cách làm món cá hấp rất ngon và vô cùng dễ. Easy and delicious Steamed Fish in 20 mins.
Ingredients
Ingredients are written in English and Vietnamese.
Nuyên liệu được viết bằng Tiếng Việt và Tiếng Anh.
Ingredients
1.5 lbs = 650 gr pompano. You may use striped bass.
1 1/2 Tbsp cooking wine
1 stalk scallion
2 cloves garlic
1/2 inch ginger
2 Tbsp sugar
3 Tbsp soy sauce
2 Tbsp oil
* Steam the fish for 20 mins over boiling water. Depend on the size of your fish, you will need to adjust the steaming time.
* This recipe may serve 3. Serve hot with steamed rice and side dish, like saute vegetable.
* For YouTube video tutorial please click the link at the the bottom of the page.
* Enjoy!!!
***************************************************
Nguyên liệu
1.5 lbs = 650 gr cá chim (pompano) các bạn có thể thay bằng cá hanh (Striped bass).
1 1/2 Mcanh rượu nấu ăn
1 cọng hành lá
2 tép tỏi
1/2 khúc gừng nhỏ khoảng 1/2 inch
2 Mcanh đường
3 Mcanh nước tương
2 Mcanh dầu ăn
* Nước sôi hấp cá 20 phút. Nếu cá nhỏ hơn thì các bạn nhớ bớt lại thời gian hấp. Món cá hấp này rất dễ làm, nhiều dinh dưỡng và rất ngon.
Công thức này cho khoảng 3 người ăn, ăn kèm với rau xào và cơm nóng. Chúc các bạn ăn ngon miệng.
Adapted from Click here for YouTube video tutorial. Bấm vào đây xem cách làm nhé!
The Beth Kitchen http://www.thebethkitchen.com/