How to make Delicious Vegan Biscuits.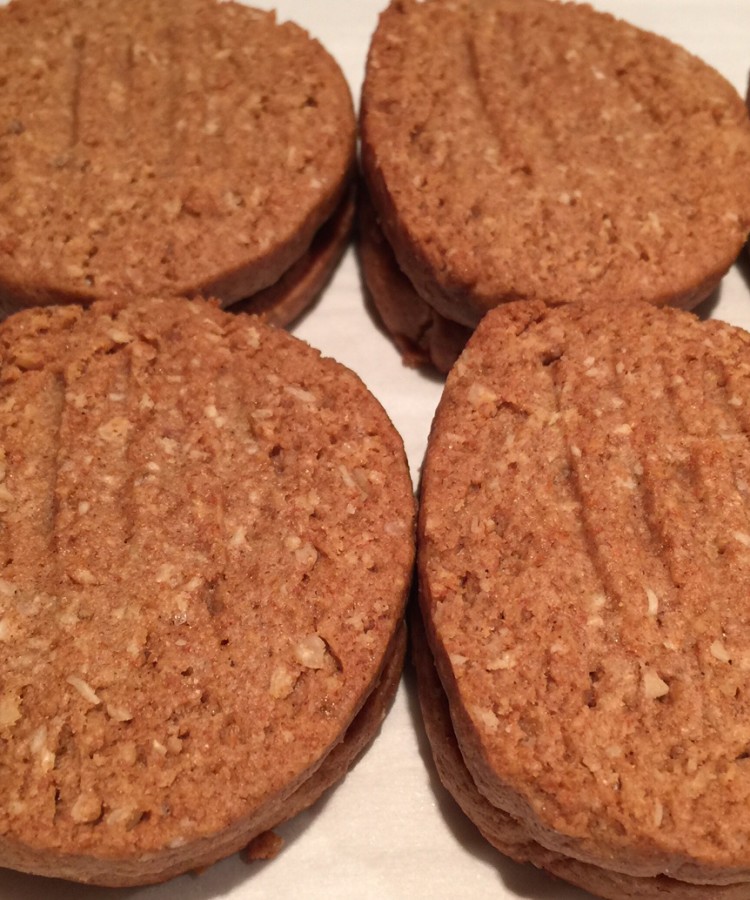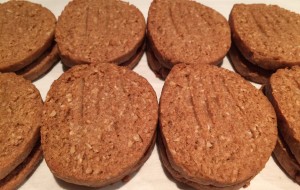 How to make Delicious Vegan Biscuits.
2016-02-17 07:56:25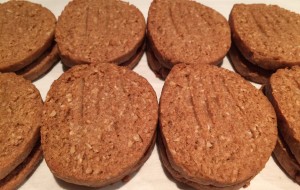 This biscuit contains all healthy ingredients and taste delicious. It is great for a school snack or a quick breakfast for your busy schedule. I hope you give this recipe a try and you won't be disappointed.
Ingredients
Ingredients: Make 26 biscuits
1/2 cup pine nuts
1 cup old fashion oatmeal
1-1/3 whole wheat flour
2 Tbsp brown sugar
1/2 tsp kosher salt
1/4 tsp baking soda
1 tsp ground cinnamon
1/4 cup melted coconut oil
1/4 cup agave nectar syrup
1/4 cup unsweet apple sauce
Notes
You will need 2 baking pans lined with parchment paper and bake the biscuits for 10 mins then switch trays form top to bottom and continue to bake for 10 more mins.
Adapted from Click here for YouTube video tutorial.
The Beth Kitchen http://www.thebethkitchen.com/