How to make Basil Pesto Sauce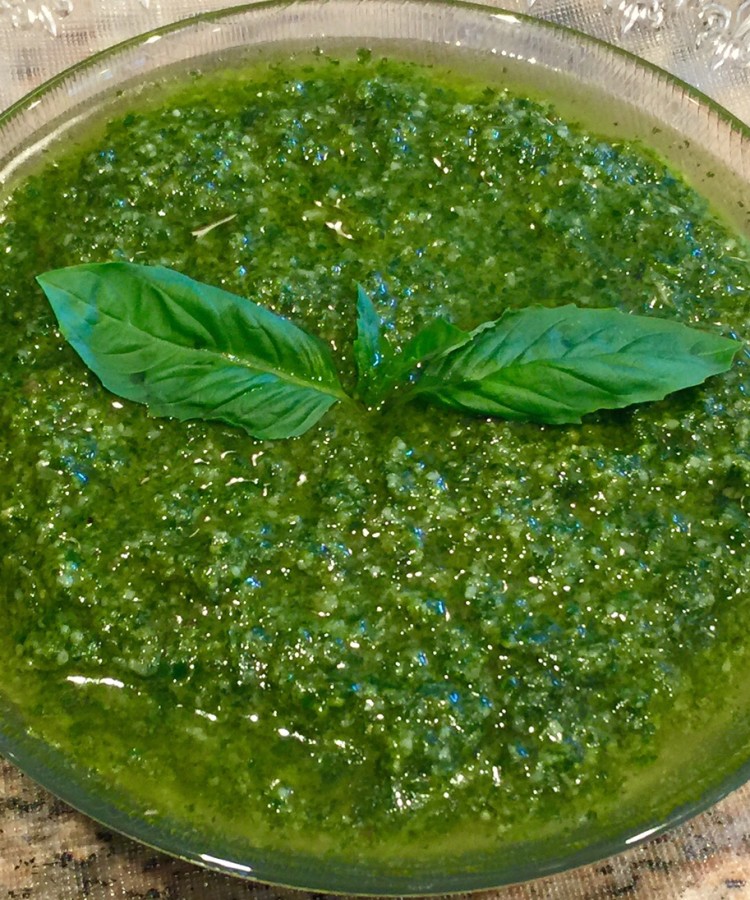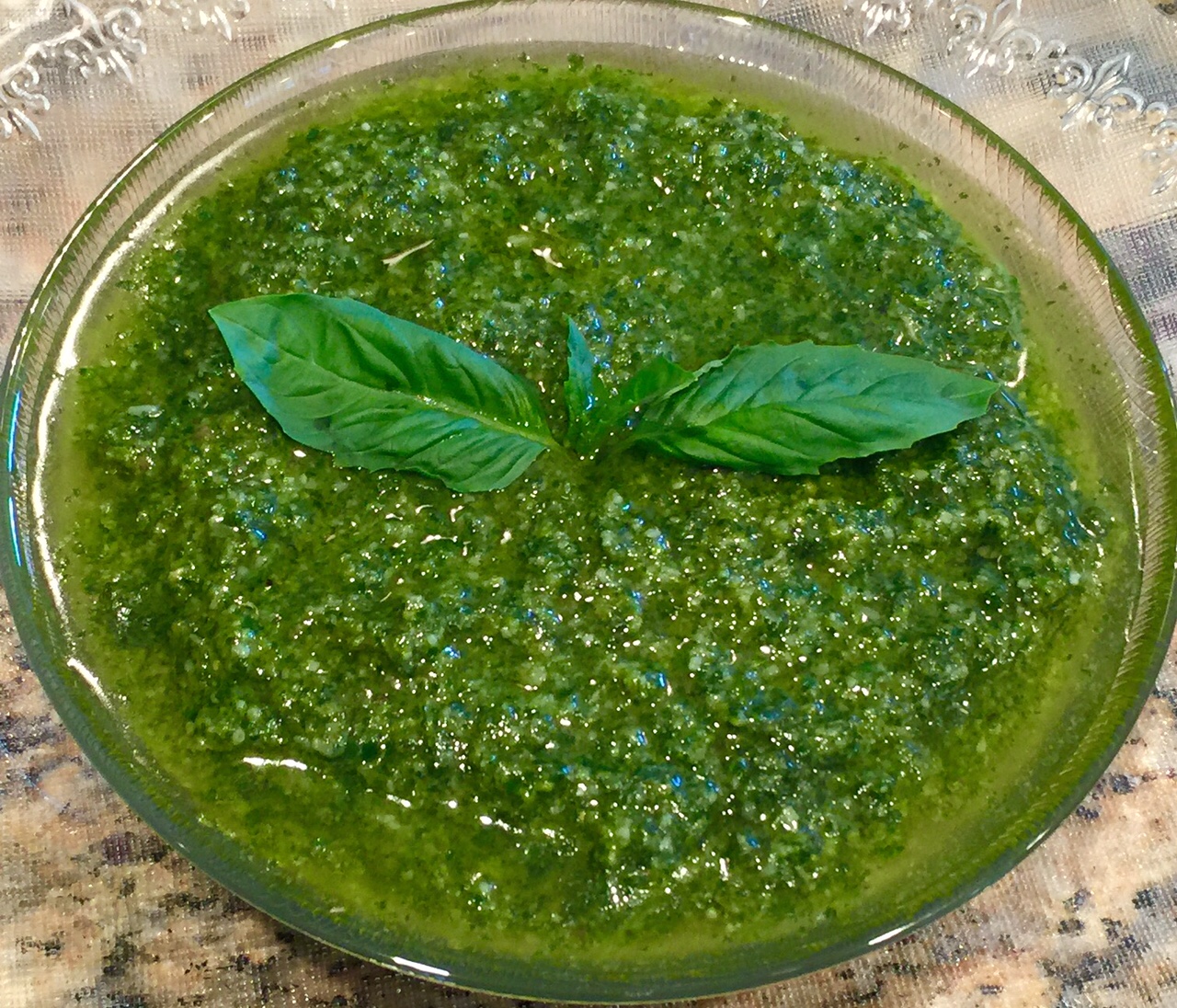 How to make Basil Pesto Sauce
2016-02-17 11:39:37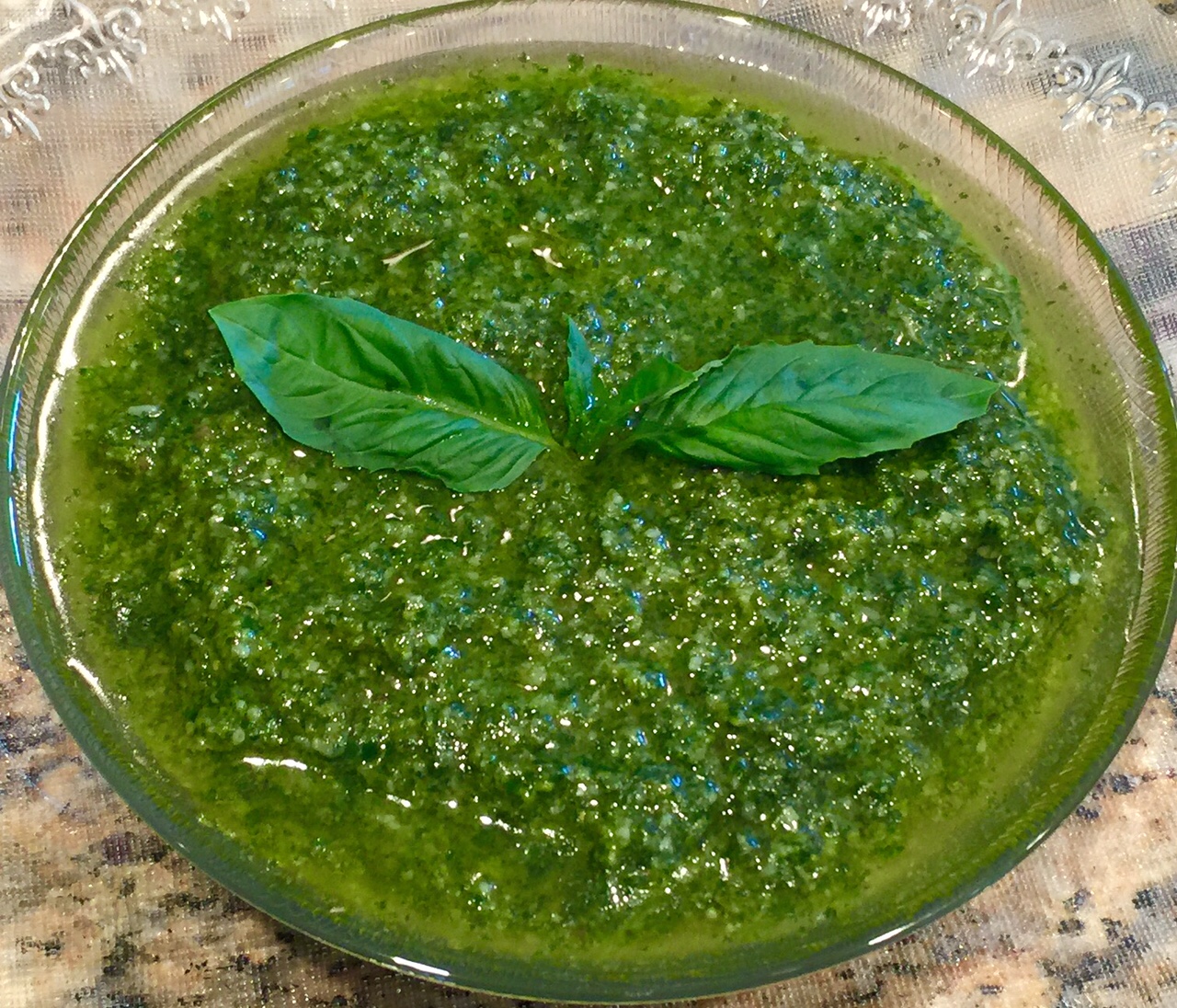 This pesto sauce recipe is very easy to make and only needs a few good ingredients. The pesto sauce is perfect with pasta, toasted bread and pizza but you can added to almost anything. It can be kept well in the freezer for few months.
Ingredients
115 gr (4 oz) about 5 - 6 cups basil leafs, washed and patted dried with paper towel.
3/4 cup pine nuts
4 large cloves of garlic
1 cup olive oil
1/2 tsp kosher salt
1/4 tsp black pepper
1 cup fresh grated Parmesan cheese ( Parmigiano _ Reggiano )
Notes
* FOR step by step YouTube Video tutorial, CLICK the Link at the bottom of the page.
* Need 1 Tbsp olive oil for drizzling on top of the pesto sauce to prevent it from discoloring or oxidizing.
* Add to hot cook pasta 4 or 5 cubes of frozen pesto depending on your taste.
Adapted from Click here for YouTube Video Tutorial
The Beth Kitchen http://www.thebethkitchen.com/