Homemade Granola Bars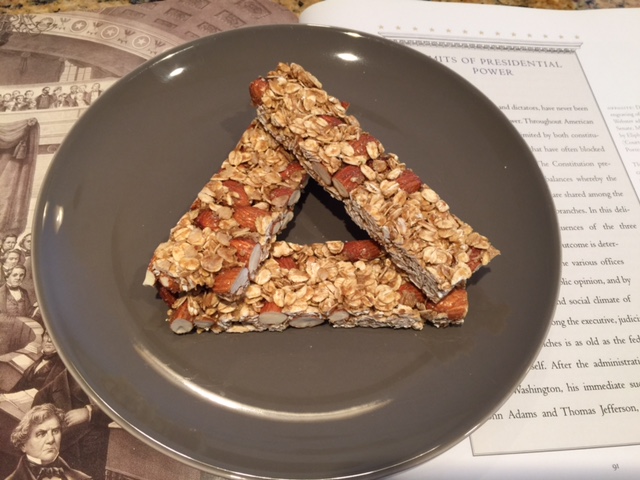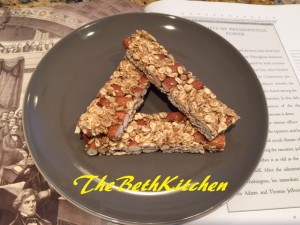 Homemade Healthy Delicious Granola Bar
2016-02-16 16:15:09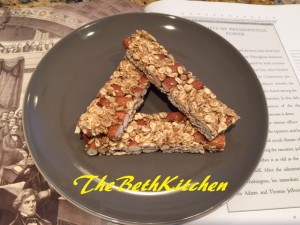 Hi friends, let's treat yourself with this healthy and delicious homemade granola bar. It's packed with all the nutritious ingredients that taste great and great for your body.
Ingredients for 24 bars
3 cup oatmeal (old fashion)
2 cup whole almonds
1/2 cup of ground flax seed
* Syrup
1/3 cup honey
1/4 cup brown sugar
1/4 cup water
1 tsp vanilla extract
1/8 tsp of kosher salt
* 1 tsp coconut oil for greasing pan & bowl
Equipment
10"x 18" pan
1 candy thermometer
1 large SS bowl
1 spatula
1 brush
1 medium size sauce pan
* Thank you and happy snacking.
Adapted from Click here for YouTube video tutorial
The Beth Kitchen http://www.thebethkitchen.com/