EASY to make Black Bottom Goodness Cupcakes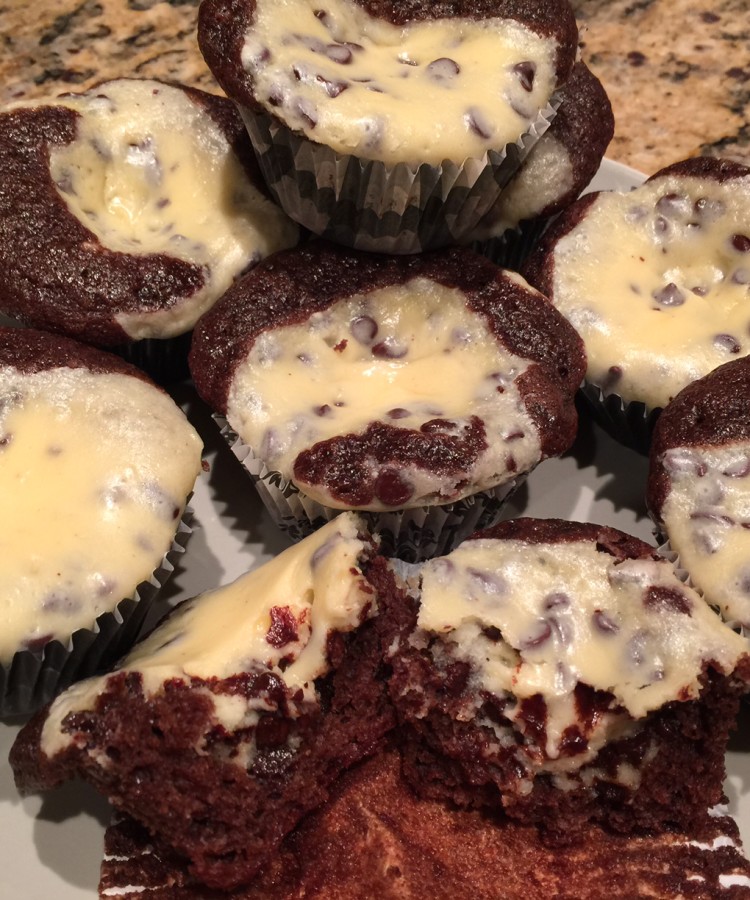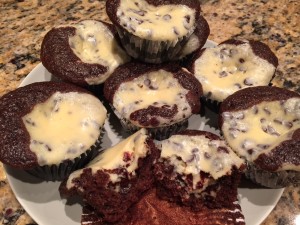 EASY to make Black Bottom Goodness Cupcakes
2016-02-16 20:34:22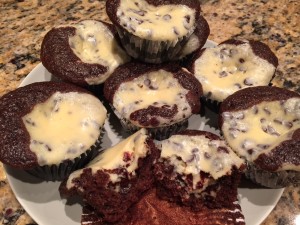 It is delicious and very easy to make. The taste resembles a combination of a chocolate cupcake with a creamy cheese cake.
Ingredients
*Ingredients: Serving 20 - 21 cupcakes
1-1/2 cup All purpose flour
1/4 cup unsweetened cocoa powder
1 tsp baking soda
1 cup sugar
1/2 tsp kosher salt
1 cup milk at room temperature
1/3 cup veg. oil
1 tsp vanilla extract
1 tsp white vinegar
Cream cheese filling
8 oz cream cheese (softened)
1/8 tsp kosher salt
1/3 cup sugar
1/2 tsp vanilla
1 egg at room temperature
1 cup mini semisweet chocolate chips
Instructions
Bake at 350°F preheated oven for 16 mins. (positioned rack in the middle of oven)
*After 16 mins of baking, turn off oven and leave oven door slightly open and keep cupcake in oven for 3 more minutes.
Adapted from The Beth Kitchen
The Beth Kitchen http://www.thebethkitchen.com/