Delicious Hummus dip With Roasted Garlic.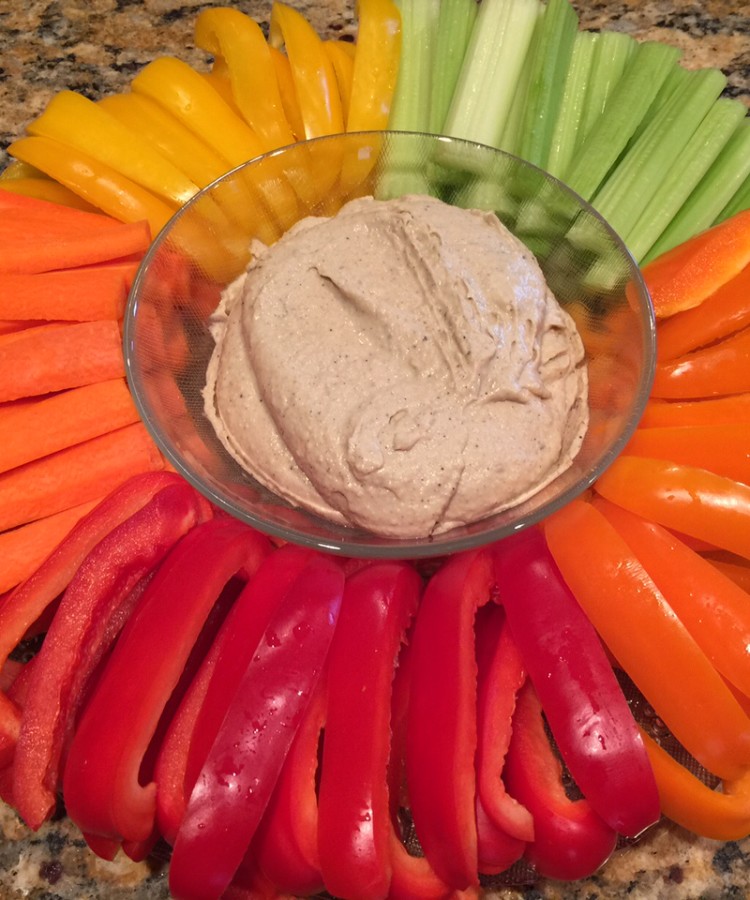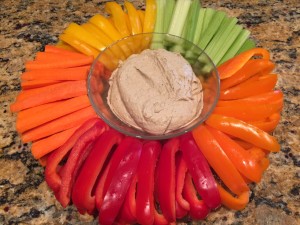 Delicious Hummus dip With Roasted Garlic.
2016-02-17 07:40:50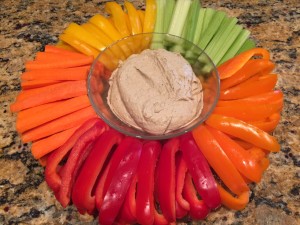 Hummus is a healthy and delicious snack. Hummus is my kids favorite after school snack. They eat it with toasted Naan and veggie sticks. It can be serve as an appetizer and it can be kept well in the refrigerator.
Ingredients
1 can (15.5 oz) garbanzo beans - chickpeas
1 whole bulb fresh garlic
1/3 cup olive oil
1/3 cup sour cream
1/4 cup Tahini sauce
2 Tbsp lemon juice
1/2 tsp black pepper
3/4 tsp kosher salt
1 tsp ground cumin
Dash of paprika for garnish
Notes
I roasted my garlic in the toaster oven and always roasted a few extra garlic for later use. Place them in the Ziploc bag and keep them in the freezer. It's very convenient anytime you want to make your Hummus.
Adapted from Click here for YouTube video tutorial.
The Beth Kitchen http://www.thebethkitchen.com/